National Animal Welfare Advisory Committee membership
Find out about membership in the National Animal Welfare Advisory Committee (NAWAC) and current members.
NAWAC members have a wide range of experience
NAWAC is made up of a chairperson, the chairperson of the National Animal Ethics Advisory Committee, and up to 9 other members. The Animal Welfare Act 1999 specifies requirements for membership. Members are chosen for their expertise and need a range of knowledge and experience including:
veterinary, agricultural, and animal science
care, breeding, and management of companion animals
ethical standards and conduct in respect of animals
understanding of the public's interest in animals
environmental and conservation management.
Chairperson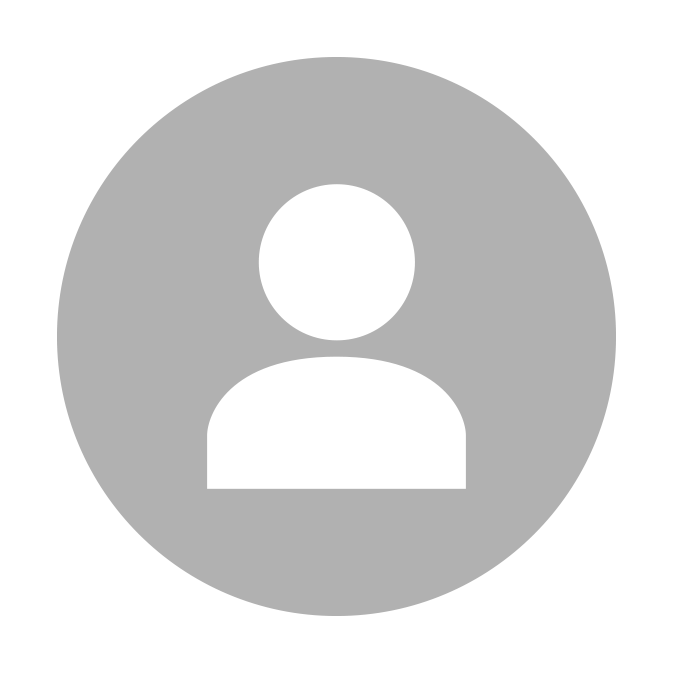 Dr Gwyneth Verkerk
BVSc, DPhil
Gwyneth Verkerk is a retired veterinarian from Hamilton. Hailing from a rural background, she worked in mixed veterinary practice and the artificial breeding industry before pursuing doctorate studies. During the second part of her career she was employed by DairyNZ (and its predecessors) as an animal scientist. Gwyneth has previously served as a member of NAWAC (from 2003 to 2009) and represented New Zealand internationally within OIE (World Organisation for Animal Health) and the International Dairy Federation. Her lifelong interest in New Zealand's natural landscapes and ecology has also resulted in her involvement in several Waikato organisations focused on environmental protection and enhancement.
Members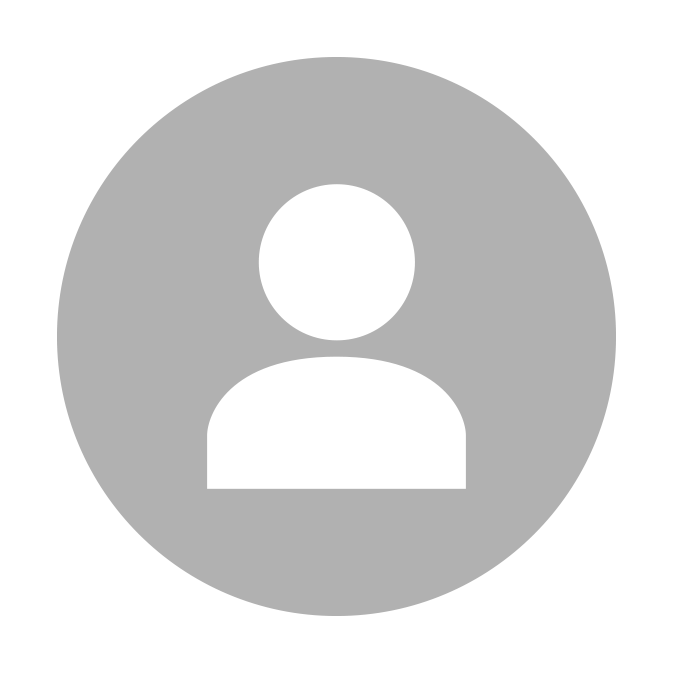 Dr Arnja R Dale
BSc, GDipNFPL, GDipHE, MSc, MSc (Hons), PhD
Arnja is the chief scientific officer at the SPCA and has over 25 years' experience in animal welfare science. Prior to this, Arnja was a senior lecturer in animal welfare science, law, and ethics, and led the animal welfare investigations training programme at Unitec for 14 years. Before this, she worked overseas. Arnja is on a number of boards and committees and is committed to meaningful and sustainable animal welfare improvements.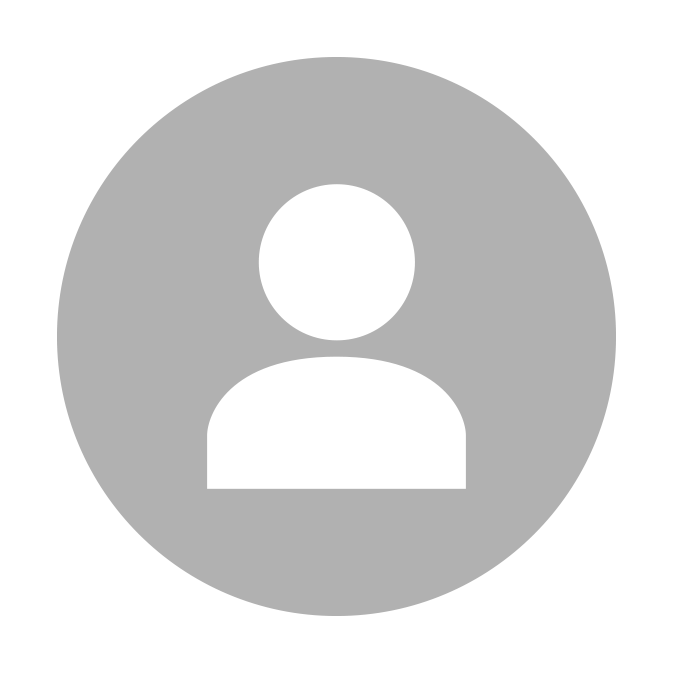 Dr Grant McCullough
BVSc
Grant is the founder and owner of Veterinary Hospital Group – a group of 10 vet clinics across the Auckland area. He is the current president of the NZ Veterinary Association and an independent director of Troy Laboratories, an Australian-based veterinary pharmaceutical company. Grant lives on a lifestyle block on the outskirts of Auckland and runs a 50-hectare beef farm north of Auckland.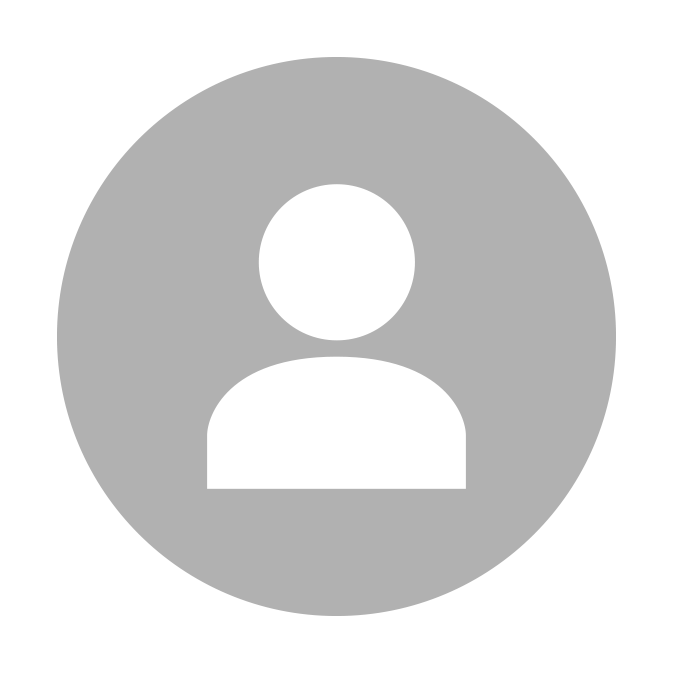 Mr Peter Mason
BComm
Peter is an independent animal welfare consultant with a career spanning 30-plus years. He provides knowledge and experience of animal welfare advocacy and governance. Previous roles include chief executive of the Wellington SPCA, national president of the New Zealand SPCA, director of Asia Pacific external relations and operations for World Animal Protection, and international vice president of World Animal Protection.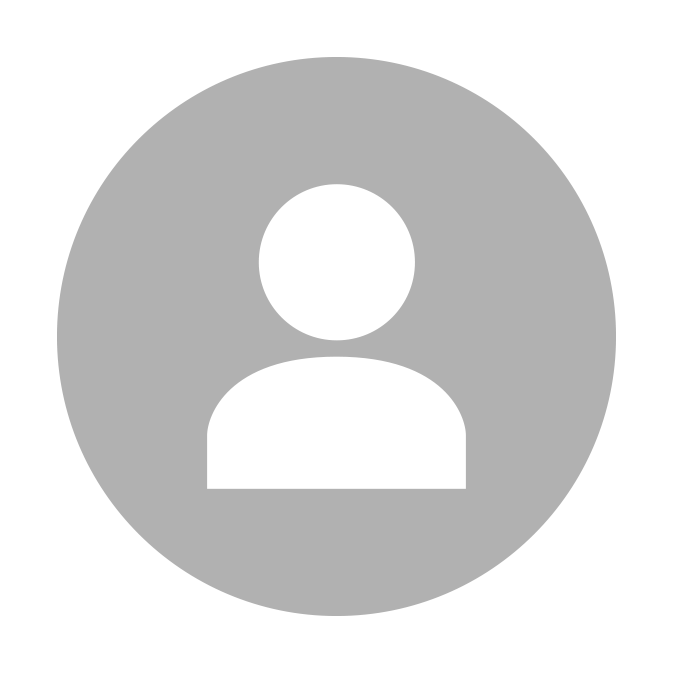 Professor Craig Johnson
BVSc, CertVA, DVA, PhD, RCVS Registered Specialist
Craig qualified from Liverpool Veterinary School in 1989. After a spell in small animal practice, he moved to The Animal Health Trust in Newmarket, UK (United Kingdom) as Resident in Veterinary Anaesthesia.
He got his RCVS Diploma in Veterinary Anaesthesia in 1992 and after a time as a locum lecturer in Pretoria, South Africa returned to the UK and gained a PhD from Cambridge University. From 1996 to 2001 Craig was a lecturer in veterinary anaesthesia at Bristol University, UK. In April 2001, he moved to Massey University and is now Professor of Veterinary Neurophysiology and Animal Welfare Science. He is co-director of The Animal Welfare Science and Bioethics Centre and Director of Research Ethics. Craig has authored 274 publications, including 114 in the peer-reviewed literature and has supervised 43 postgraduate students and 3 post-doctoral fellows. He has recently been awarded a Doctor of Science for a thesis documenting the development and application of the minimal anaesthesia model and graduated in May 2021.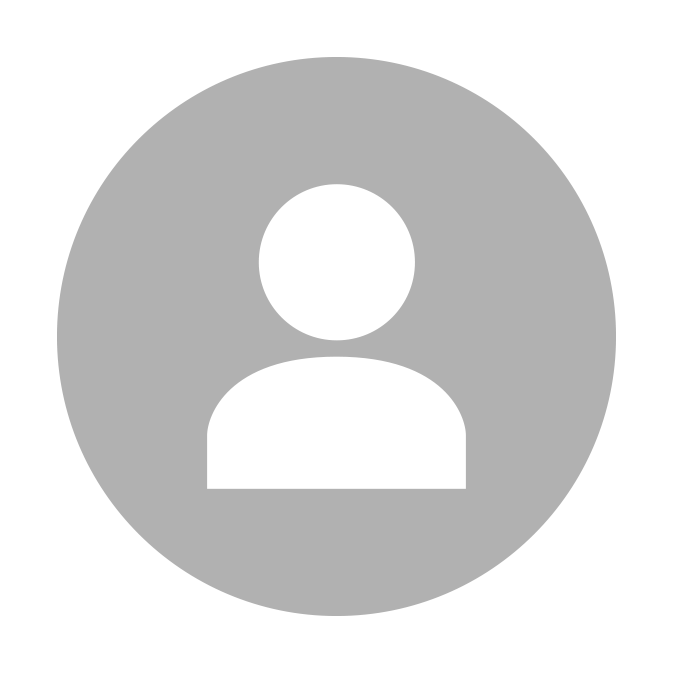 Dr Mhairi Sutherland
MSc, PhD
Mhairi works at Beef + Lamb New Zealand as a Senior Advisor, Research Programmes. Before that she worked in the Animal Behaviour and Welfare team at AgResearch as a scientist for 11 years. Over the years she has worked with a range of species including cattle, dairy goats and pigs.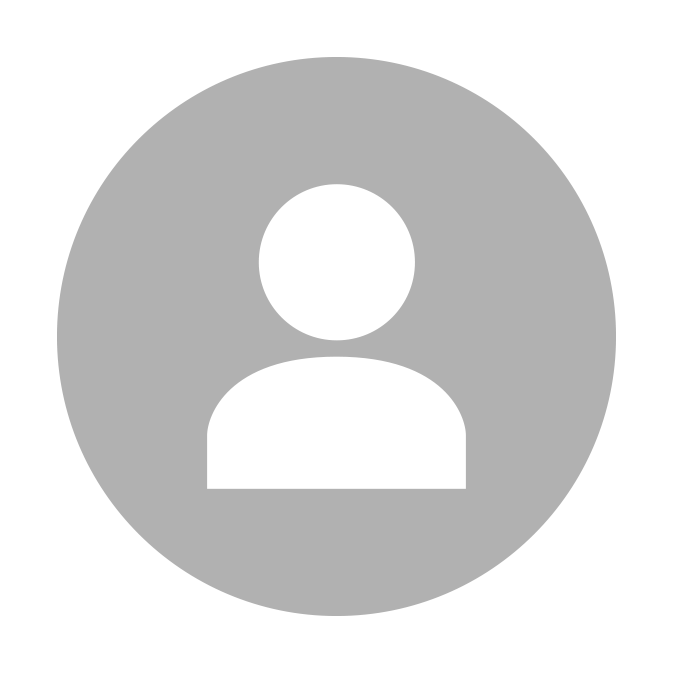 Professor Natalie Waran
BSc (Hons), PhD
As chairperson of the National Animal Ethics Advisory Committee (NAEAC) Natalie Waran is an ex officio member of the National Animal Welfare Advisory Committee.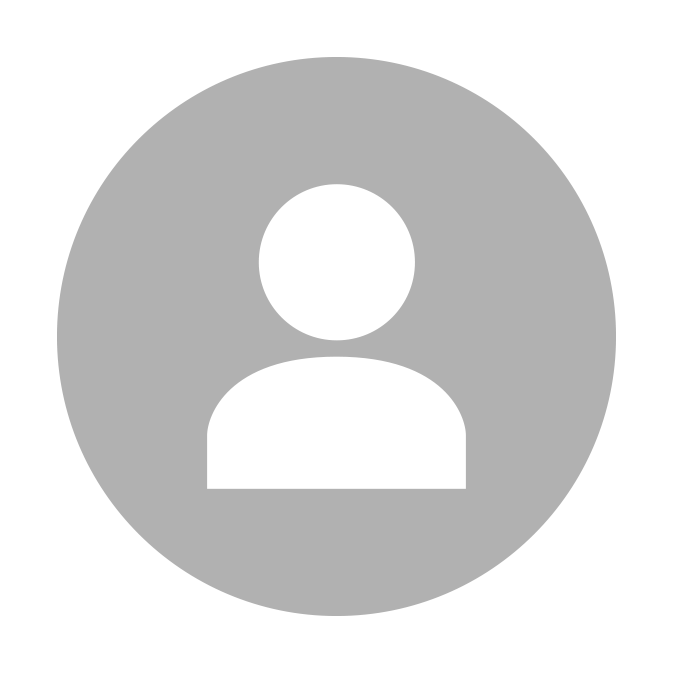 Mr Nicholas (Nick) Poutu
MSc
Nick has 10 years of experience working in vertebrate pest management as a technical advisor for the Department of Conservation, providing support and advice for animal pest control. This includes pest control methods, legislative and regulatory requirements, animal welfare in pest control operations, and wider consideration of hunting and killing animals in a wild state. He has been a DOC representative on the National Pest Control Agencies (NPCA) management committee, which provided advice and quality assurance for the vertebrate pest control industry. Previously he worked for 6 years as a technician for Manaaki Whenua – Landcare Research, undertaking research on the control, impacts, and ecology of vertebrate pests. This included assessing the animal welfare performance of traps.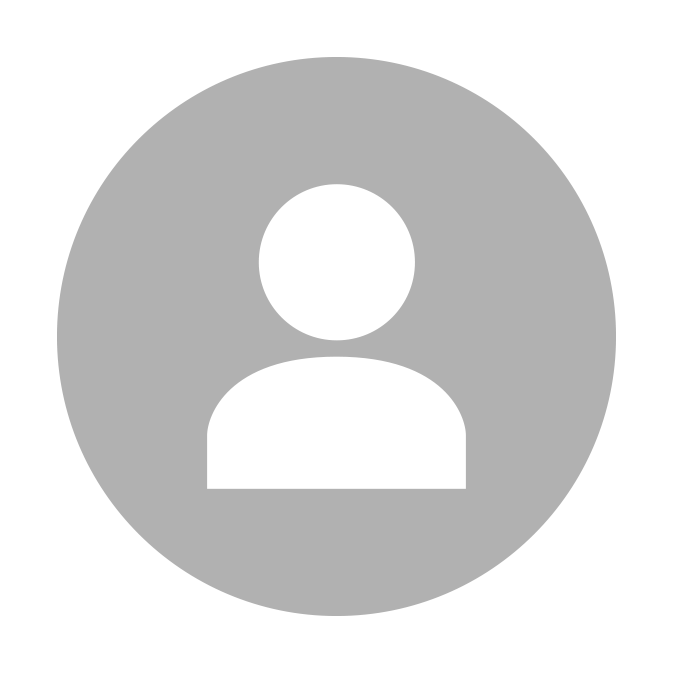 Ms Ruth Palmer
MA (Hons), MPP (Distinction)
Ruth Palmer was appointed to the committee as a layperson. As well as her commitment to companion animals, Ruth has a keen interest in conservation. She lives in the "halo" of Zealandia and welcomes the return of the native bird population to Wellington. She is active in pest control and management in the area. She and her partner also have a smallholding in Otaki that includes a portion of a DOC covenanted wetland – Te Otepua – the wetland is actively managed by the private landowners with the assistance of Greater Wellington Regional Council and Kapiti Coast District Council. Te Otepua is of regional significance and provides habitat for threatened and indigenous birds. Horses, a lifelong interest of Ruth's, and a small number of sheep and cattle are also run on the property. Ruth has had a long career in the public service and is a specialist in public sector management and in social and community policy.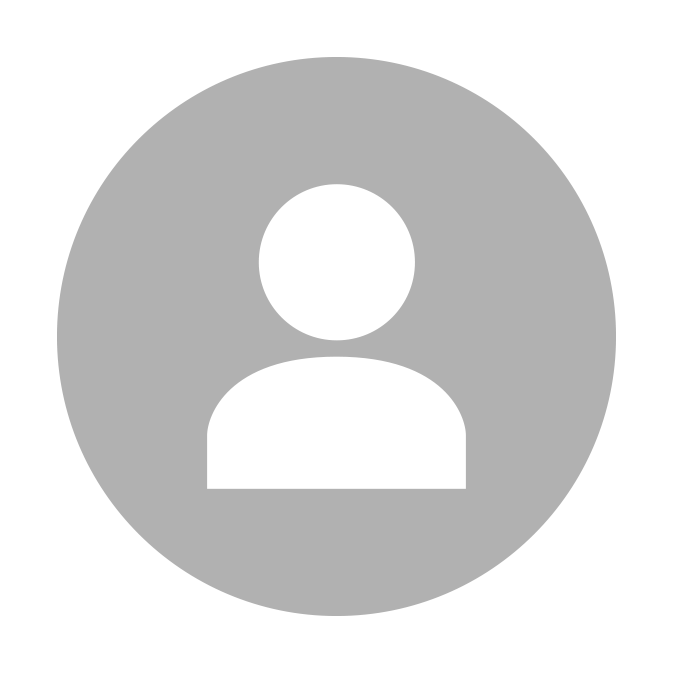 Dr Ingrid Visser
MSc, PhD
Ingrid Visser has researched marine mammals from the Antarctic to the Arctic as well as in New Zealand, where she founded the Orca Research Trust (www.orcaresearch.org). She is the co-founder of Whale-Rescue.org, a non-government organisation (NGO) established to help whales and dolphins stranded and entangled around our coastline. She has investigated welfare concerns for captive cetaceans (whales, dolphins, and porpoises) around the world as well as the issues of using animals in entertainment. Her research has led her to speak before international government inquiries, legislative hearings, and court cases as an expert. She is on the board of directors of a number of NGOs and coalitions, all striving to improve welfare for cetaceans and promote effective research.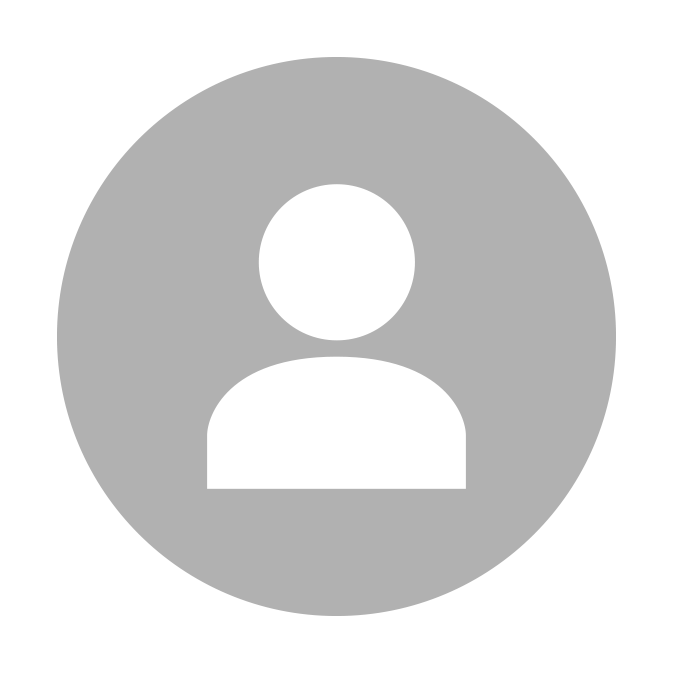 Mrs Sandra Faulkner
BComm
Sandra Faulkner is a successful farmer, businesswomen and community stalwart. She provides the committee with knowledge and experience of the commercial use of animals.
Last reviewed:
23 Nov 2021